Our I.T. Services team takes the headache out of your technology. Whether its setting up, and maintaining the systems you need or bringing your security up to speed, Sarala has the solutions you need!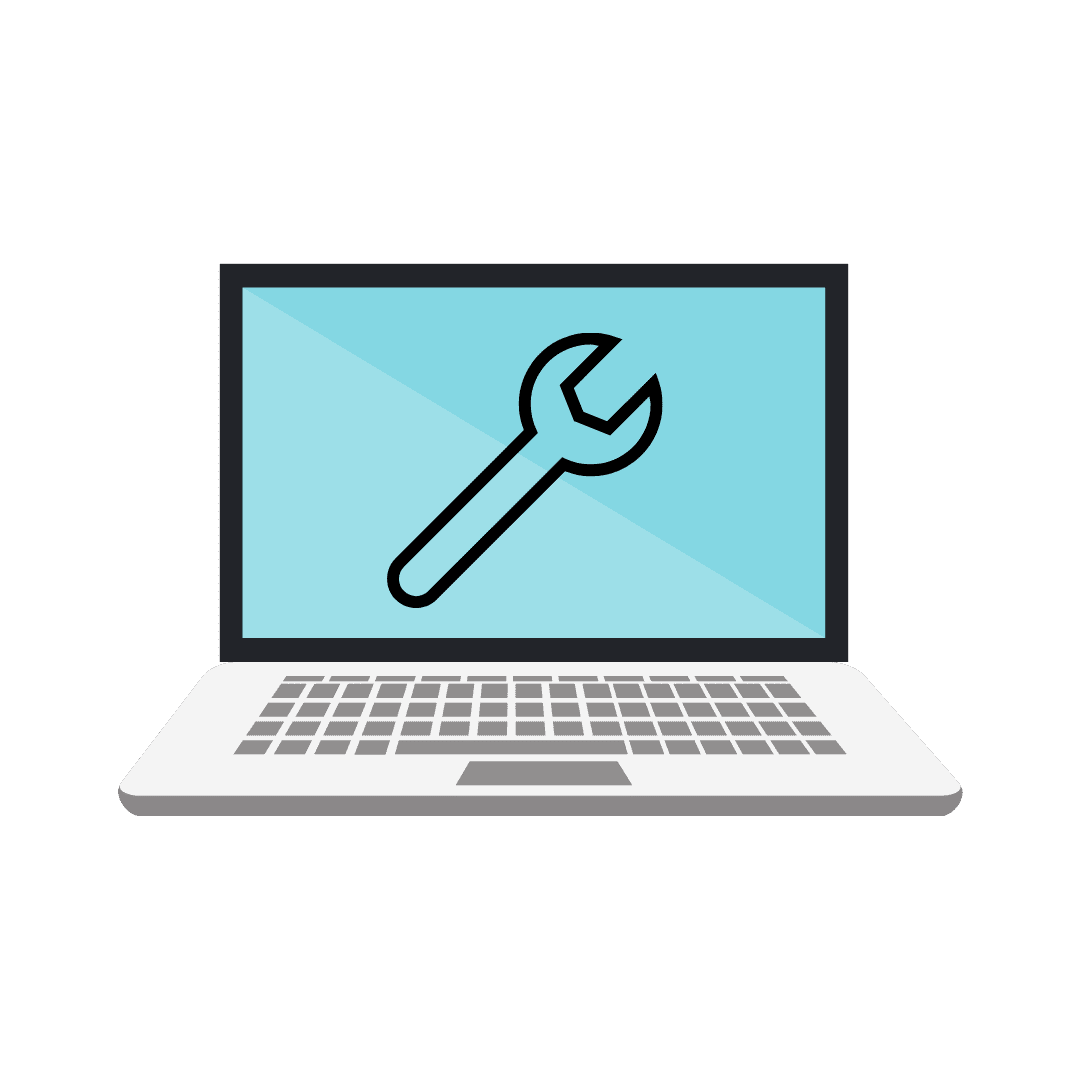 Get Your
I.T.

In check
Digital security

IT Systems

POS

Phone Systems

Desktop & Laptops

IT Training

Wifi Networks

Tech Roll-outs/Upgrades

Analytics and Database



Your technology dictates your customer experience!