Our customer retention team is experienced in a variety of strategies. Growing your customer base is good, but keeping them is even better. Retention relies heavily on reputation. 39 years of experience in the media industry combined with an understanding of how to manage that reputation is what sets us apart!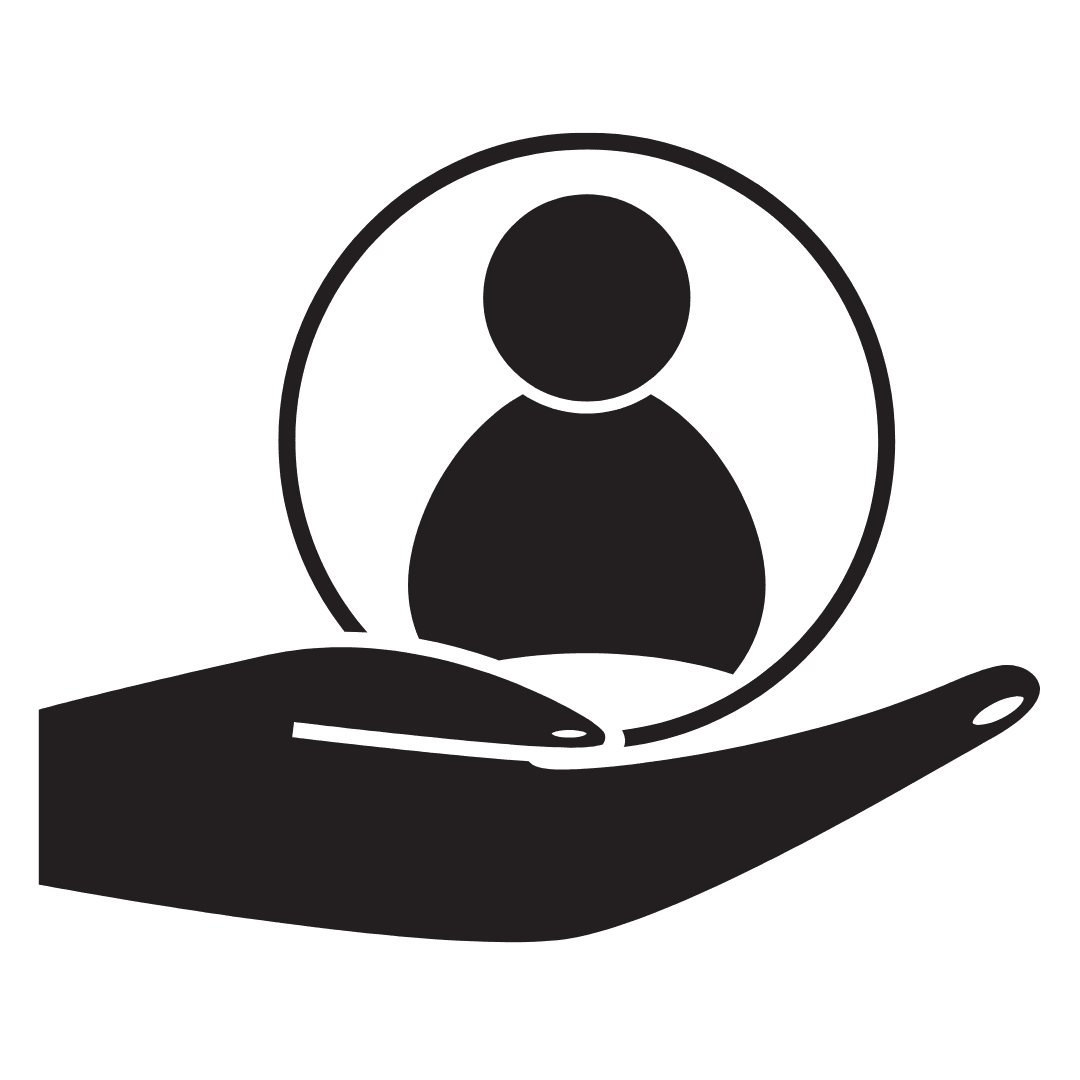 Get your customer retention in check!
Database Creation & Analysis

Build long lasting customer relationships.

Find staff that reflect your corporate values

Customer base Coordination

Marketing to your base

Maintaining your database

What is the value of a life-long customer?
We think Alot